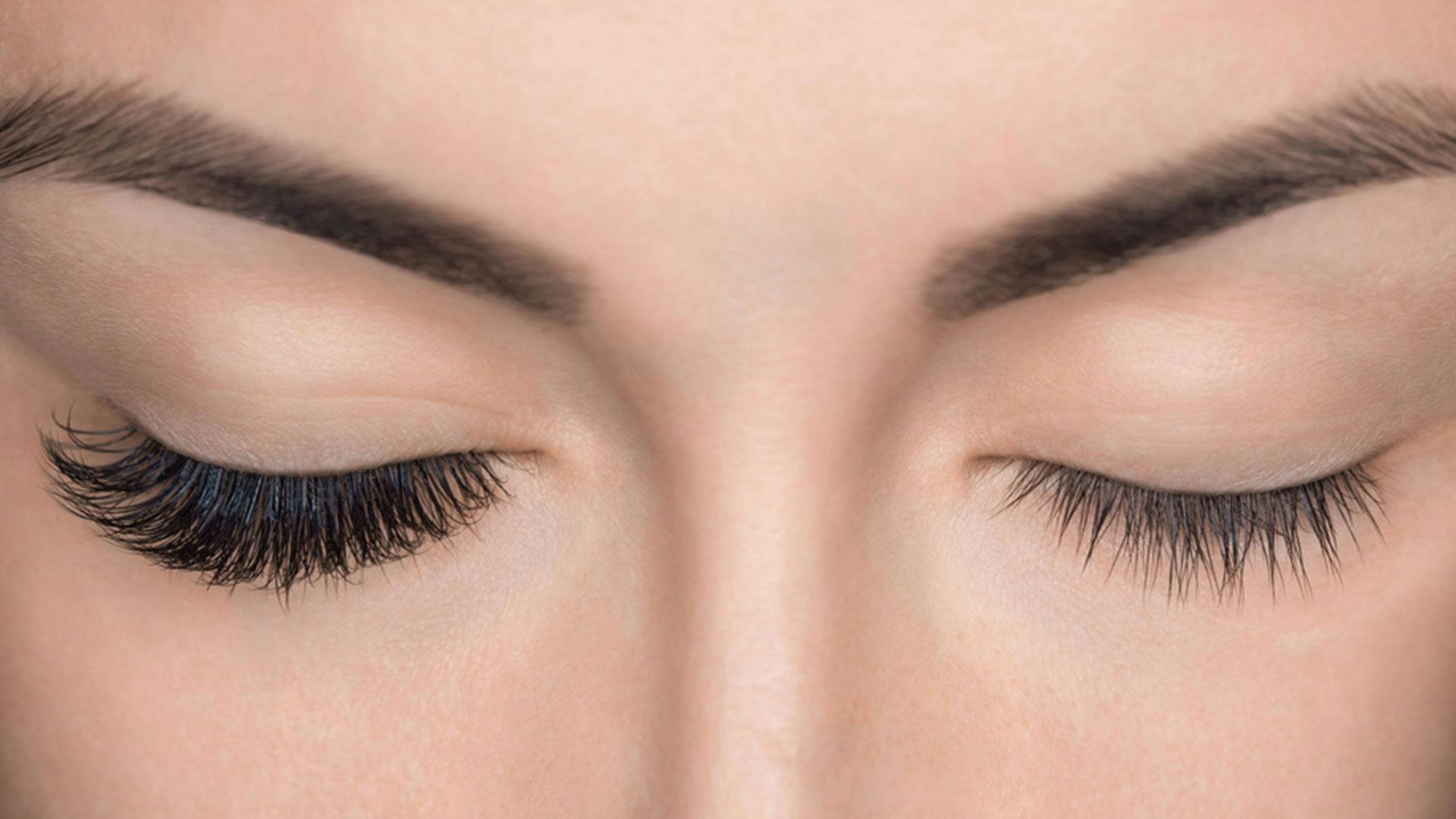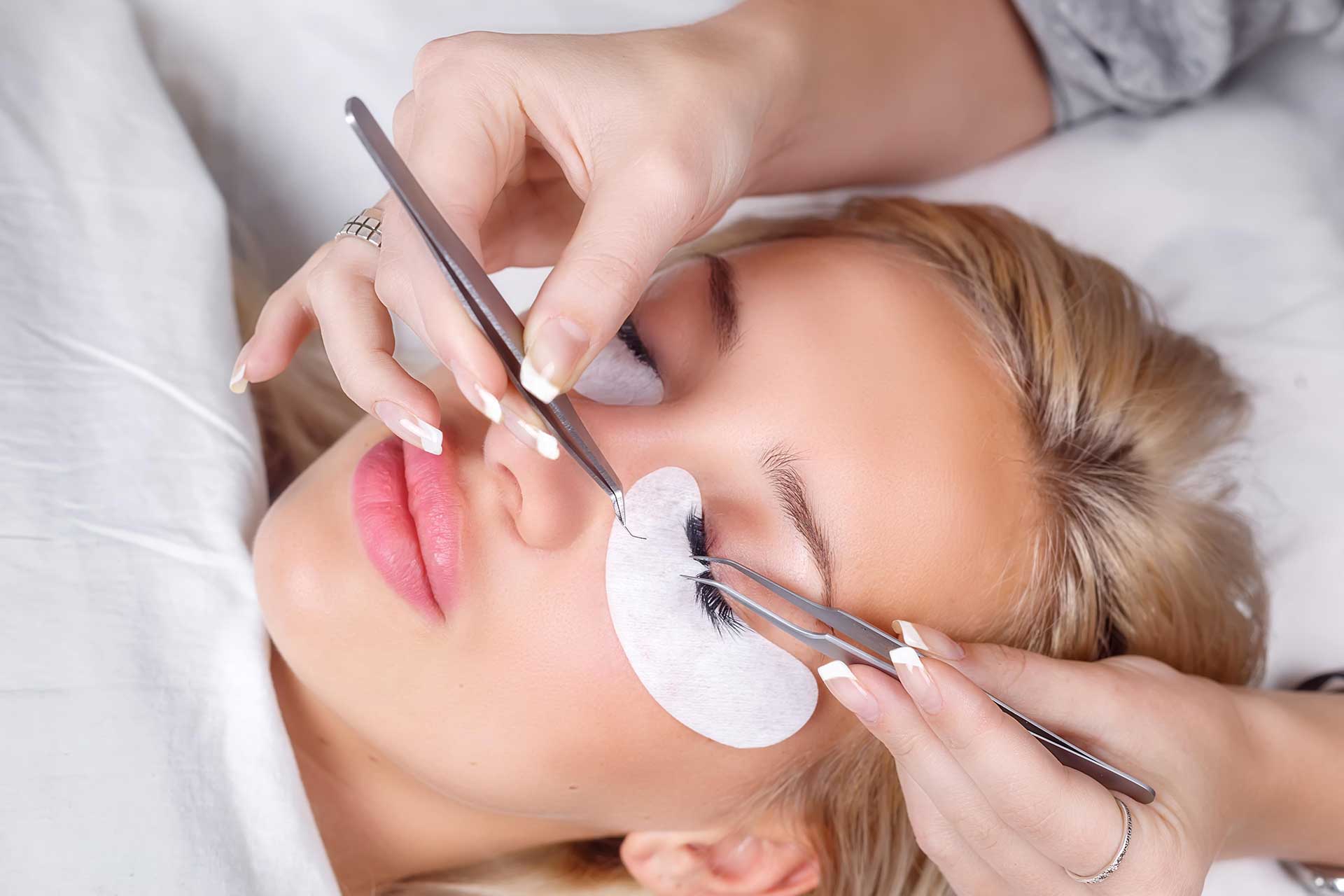 What to expect during an eyelash extension service from us Our services are done in a private treatment room that is Infused with organic aromatherapy and a soothing atmosphere, all designed for your comfort. .  Come in and relax in one of our comfortable heated Spa beds with included lumbar support so you can truly unwind and wake up refreshed….ready for your day or your close up! All Eyelash services come with an included eye treatment. We use a medical grade adhesive for the application. You will leave feeling amazing and in love with your lashes! Remember anything that's said in the Lash room Stays in the lash room! 😉
NOTE: Full set eyelash extension appointments are approx. 1-2 hours depending on the type of set desired. Fill appointments are recommended every 3-5 weeks afterwards to maintain fullness and are approx. 0.5-1 hour depending on how many lashes need to be reapplied. Please note the type of set available is dependent on the current health of the natural eyelashes. Have questions? Learn more on our Frequently Asked Questions.
Eyelash Extension Frequently Asked Questions
How long do eyelash extensions last?
Expect a good 3-4 weeks out of the set's fullness. Some lashes will hold on the natural lash until it sheds which can be up to 3 months!
Will they damage my natural eyelashes?
A common myth! Our lash extensions are done by certified technicians who ensure the proper size and length is being used on your natural lashes. Proper isolation is key and is also a practice followed at In A Wink!
When should I come for a fill?
To maintain fullness most clients come back between 3 – 5 weeks.
How should I prepare for my appointment?
24 Hours prior to your appointment be sure to avoid any oil-based products. Also come with freshly cleaned lashes – more time for the technician = more lashes can be applied!
What products can I use on them?
You can continue with your regular facial routine – Just be aware to not use any oil-based or waterproof products on the extensions.