Welcome to In A Wink Beauty & Lash Lounge!
Situated at 7103 Vedder Road in beautiful Chilliwack, B.C, In A Wink Beauty & Lash Lounge offers a welcoming and personalized service by our team of highly experienced and dedicated beauty therapists. We are proud to boast a lavish, spacious and serene reception area, four hair stations, laser treatment room and four luxurious beauty treatment rooms.
Services Offered
We've been expanding to offer our clients the full salon experience – now offering Eyelash Extensions, Brow Shaping & Henna, Microblading, Teeth Whitening, Spray tanning, as well as Hair Services.
Microblading
Eyelash Extensions took the beauty industry by storm, and now microblading is doing the same! Find out all about this service and see pictures of PhiBrows Master Melissa Heward's work .
COVID-19 Safety Plan
Salon Operating Protocols
We're here to help you stay safe and gorgeous!
To our Dear valued clients,
Here is our current COVID-19 update for In a wink Beauty Lounge.
In light of the recent increase in numbers and newly implemented restrictions we would like to remind and reassure you of our strict COVID-19 safety measures.
Screening process: Upon arrival you will be greeted by our receptionist. We have added a touch-less temperature check, along side our current covid screening questionnaire. This helps us ensure a safe place for everyone.
Masks: Are MANDATORY (sorry no exceptions). Please have your mask on before entering the salon and keep your mask on and secure, for the entire duration of your appointment. Lets all be part of the solution! To do our part to keep each other safe !
Arrival: Please do not arrive early for your appointment. We will not permit any waiting in the salon prior to appointments. When you arrive please wait in your vehicle until your appointment time.
Guests: Only clients being treated at the salon are permitted to enter. Absolutely no guests are allowed to accompany you to your appointment. Unless you are a parent accompanying a minor or assisting a person with a disability, please note only one accompanying person to one guest at a time is permitted in the salon. Larger family groups must rotate one at a time while others wait in a vehicle.
Food & Beverages: Absolutely NO food or beverage of any kind will be permitted into the salon.
We continue to follow strict cleaning and sanitizing procedures, as we have since reopening.
The entire salon is regularly and thoroughly disinfected with virucide throughout the day including the common used areas and high touch items after each and every guest.
If you are displaying symptoms or illness, please rebook your appointment for 2 weeks from your booked date. We reserve the right to refuse service.
We are happy to answer any questions or concerns, please feel free to contact us.
An email has also been sent out to all our clients with the updated safety plan.
Thank you kindly
In A Wink Beauty Team
Our Specialties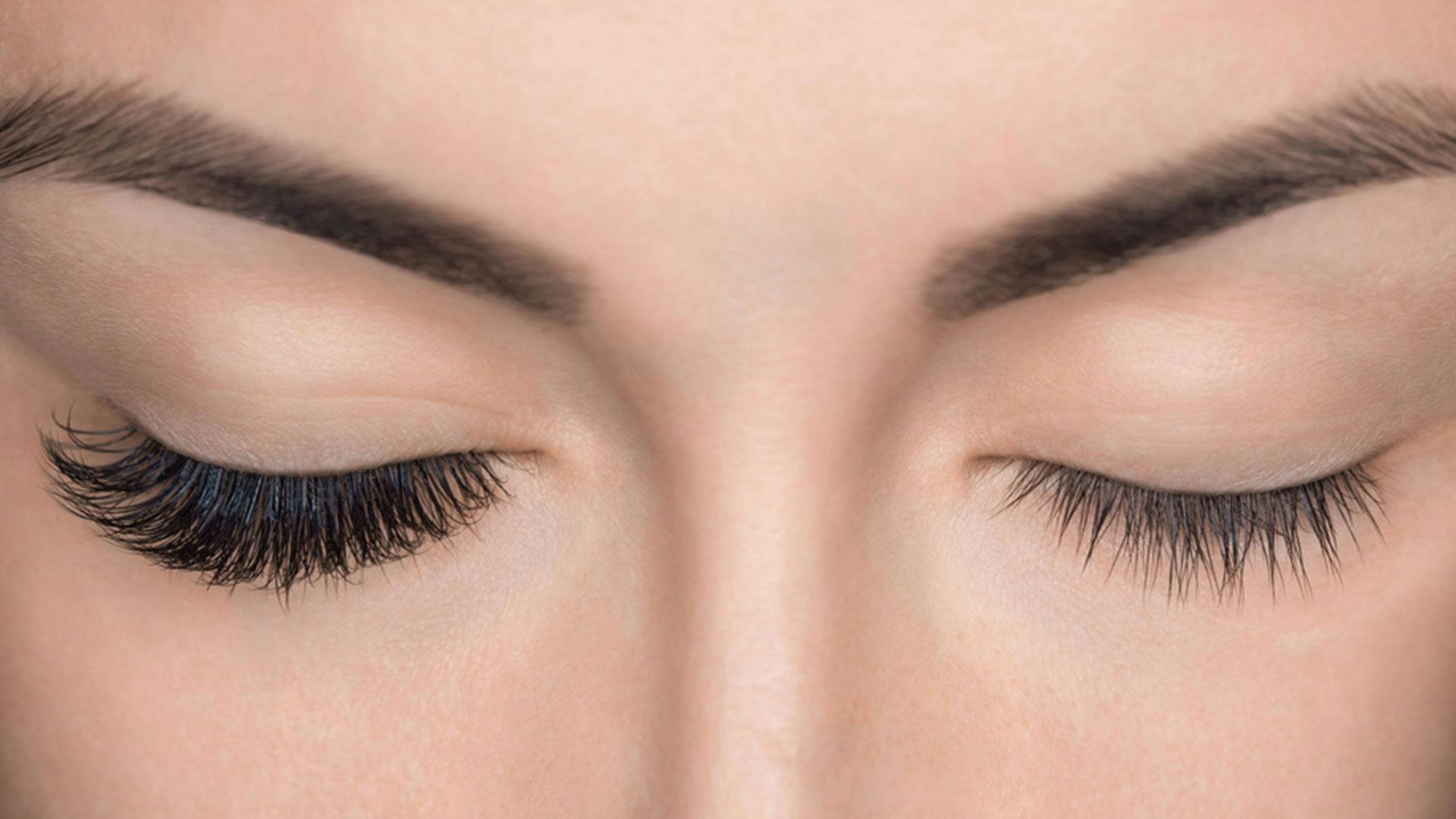 Eyelash Extensions
They have been the beauty secret of Hollywood for years, and now they're available everywhere – So what exactly are they?
​Eyelash extensions are the procedure of enhancing the fullness, length, and thickness of your natural eyelashes. This can be done by using silk or synthetic mink (please note we offer synthetic mink extensions). They are individually placed onto a single natural lash using a special technique that keeps the extensions feeling light and fluffy – you will barely even feel them! Complimentary consultations and patch tests are available for first time clients. The types of set we offer can be seen on our Services page.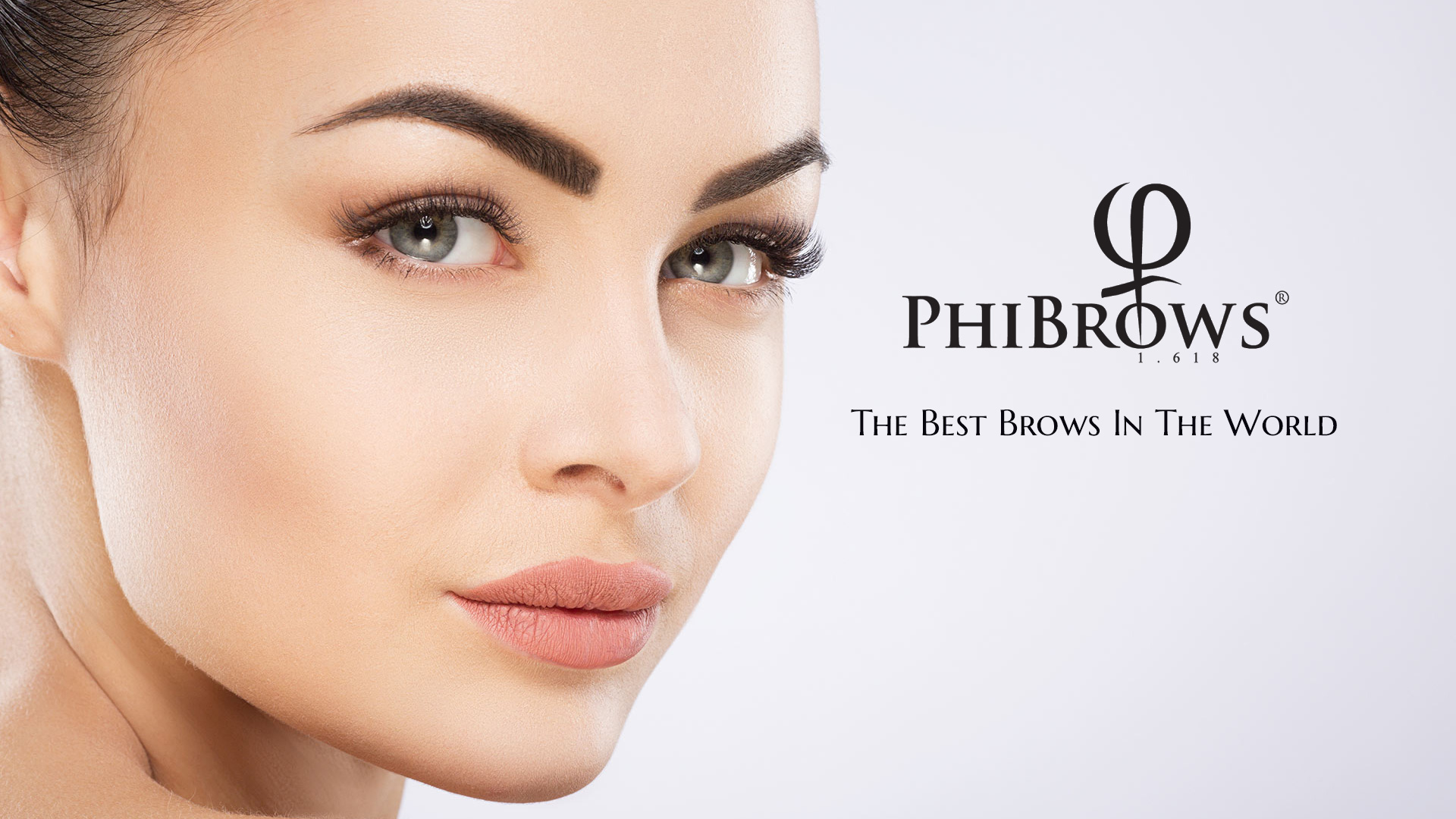 Microblading
The new beauty service trend that is taking the industry by storm!
Microblading is a semi-permanent form of filling in missing/nonexistent eyebrow hair. The appearance of hair growth is mimicked to create flawless, full looking brows with an industry leading technique that deposits vegan pigmentation in "hair-like" strokes. Booking this service also includes consultation as well as a touch up appointment.
Microblading is perfect for you if you have:
Hair loss or lack of definition
Thin brows due to over tweezing.
Undergone chemotherapy or have Alopecia Scars
The desire to lengthen your shorter existing eyebrows
The desire to thicken your thin brows
The desire to correct your asymmetrical brows
An active lifestyle, or wear a natural look.
Trouble applying conventional makeup.
Melissa Heward
Owner, Operator, PhiBrows Master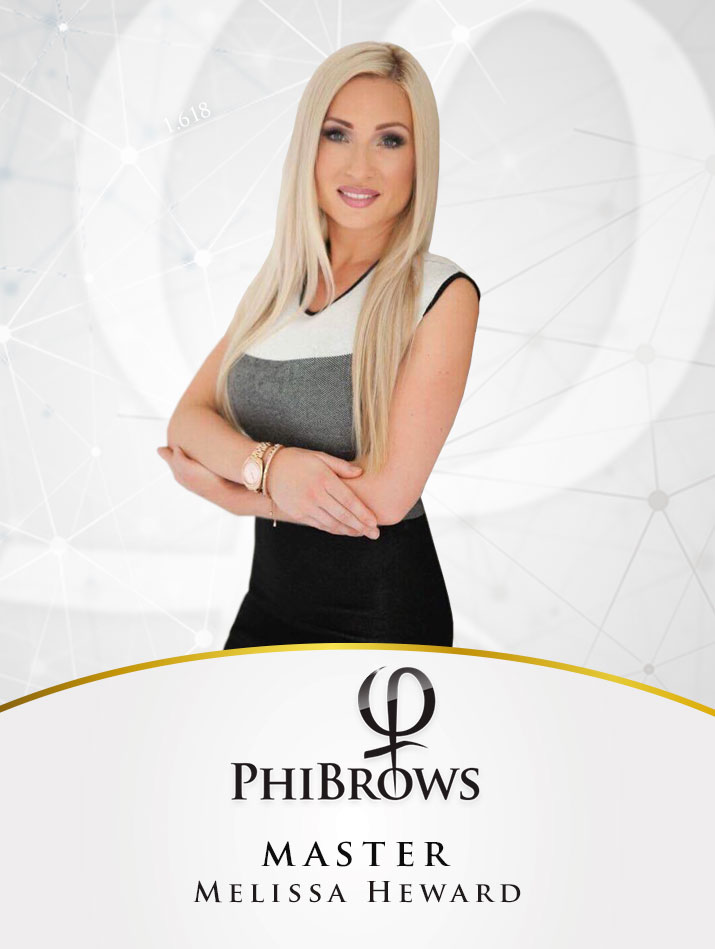 PhiBrows Master Melissa Heward was born and raised in Chilliwack BC, Canada. Holding a diploma in Fine Arts and Aesthetics, Melissa has always had an eye for make-up and fashion. She is passionate about her career in the beauty industry and is constantly striving to update her skills and bring the best techniques to her practise. "You can never be overeducated or overdressed". Managing high end spas and being a trainer for aesthetic schools has led her to opening up her own salon in 2009. Melissa has been microblading since 2013. Melissa believes it is a big responsibility and also a privilege to apply a semi-permanent cosmetic tattoo on a client's skin.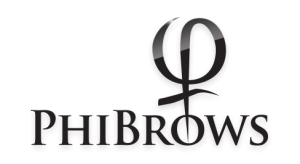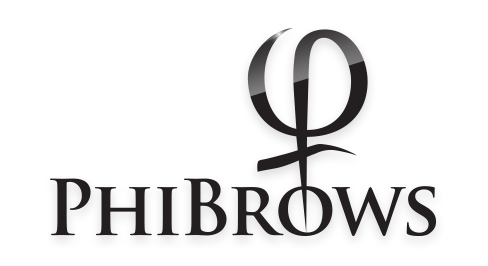 In early 2016 she travelled to learn the PhiBrows technique. PhiBrows is the most world renowned, innovative technique in the microblading industry. "A Hyper realistic eyebrow outlasts any make-up/beauty trend". In addition to PhiBrows microblading training, Melissa is also trained at the Lash & Brow Academy from Moscow. She is a certified Aesthetician & Eyelash Extension Technician. With 17+ years of industry experience her expertise ensures her studio is above and beyond industry safety standards. A perfectionist by nature, it is reflected in her work. Her customers leave with a smile on their face and their happiness is her satisfaction. "Happy girls are the prettiest!"
Melissa is one of a handful of PhiBrows brow artists in Canada certified to offer this style of microblading. Achieving "PhiBrows Master" educator status has cemented her among the world's best and elite artists.
Melissa places a high value on listening to her clients, gaining an understanding of their needs and advising them on their most suitable look. Her goal as a professional is to make women feel better about themselves through all of her treatments. She takes great pride in her work, and is rewarded by the deep gratitude shown by her clients—often displayed by tears of happiness upon the initial reveal. "There is no rushing," she says, adding that she always aims to work with the clients' natural features to complement their existing look.
Kayla Barrett

Aesthetician

Kayla Barrett, proud owner of Ultra Laser Lounge opened the business back in 2012. With 6+ years as an aesthetician, Kayla took specific laser courses to excel in the laser industry. In 2011 she was privately trained by a dermatologist while also working at a laser centre learning hands on every day. Kayla has always been a leader at every job she has worked at and knew her dream when she was finished was to save up and buy her first laser machine. Shortly after finishing her course she opened what is now Ultra Laser Lounge. Kayla also started a family and managed to maintain and build both her career and family. In early 2015 Kayla also took advanced training in tattoo removal! To ensure she provided clients with the best tattoo removal service possible. She is well known for her talented work in the industry.

"Giving great results is my passion, changing lives is my destiny."
Booking
Booking
Reservations
Please arrive in good time for your treatment to enable us to take your details whilst you relax. Late arrivals may result in shortened treatment times. For bookings of 2 hours or more we may ask for credit/debit card details to secure your appointment.
Group Bookings
The perfect way to celebrate or prepare for a special occasion, or if you just wish to relax with friends or family. Please contact reception and we can tailor make a package that's just right for you. A 50% deposit is required to secure the booking.
Cancellation Policy
We do require at least 48 hours notice for any cancellations or rescheduling as courtesy to our technicians and other clients waiting for appointments. If required notice is not given and the appointment cannot be filled there may be a cancellation fee. *Please note this does not apply to microblading services. Deposits are non refundable.
Medical Conditions/Pregnancy
Please inform us of any medical conditions you may have including pregnancy at the time of booking as some treatments may not be appropriate to you.
Children
As a courtesy to other clients and to comply with health and safety regulations, children cannot accompany parents into the treatment rooms or areas. Please call ahead to discuss any concerns prior.
Male Treatments
All treatments are carried out in the strictest confidence.
Gift Cards
Gift Cards are the gift everyone will love, they are available to purchase for any treatment or monetary amount and can be spent on treatments or products. Gift Cards can be purchased at reception or by telephone and are valid for 12 months from date of purchase. Please note: Gift Cards are non-refundable or exchangeable and must be presented at time of appointment. Cards sent out in the post will be subject to a delivery charge.